You Don't Have to Take Our Word for It!

Here's what some of our satisfied customers have to say about Ronsick's Auto Care:


Personnel here are very courteous, friendly and helpful. The waiting area is always very clean. Reps at front desk, Steve and Rob try to make sure all your automotive concerns are taken care of. Estimates of repairs necessary are given. Repairs are A-one. I will continue to use them for my car care needs.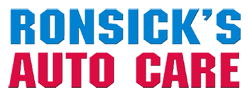 Brought my vehicle in thinking I had a tie rod problem which would be expensive but thanks to Ronsicks Auto they checked out my vehicle and found it was not the tie rods but something different. They saved me $500 + in repairs. I like their honesty and prompt service. They have my business going forward. The staff is very professional and polite.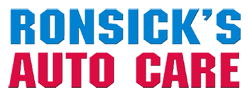 Exceptional service! The team is very caring, attentive to detail, and cost if service is always reasonable price, The strong customer care culture is endorsed by all employees and is clearly demonstrated by the owner, Steve Sr and Jr. Thanks for caring!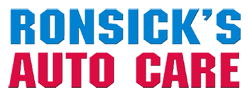 Had my car in for a state inspection and to find the source of a squeak in the rear of the car. I was told that a strut was the source of the noise & to take it back to whoever did the installation because it should still be under warranty. Very honest workers.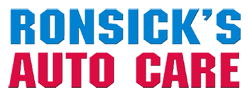 Service was fast and the staff was super awesome! It's always nice to walk in and see Steve. I never fell pressured, service and recommended repairs are always explained. Any recommendations are given in a written estimate which is helpful. Thank you!
Discover More About Reviews and Repair Services At Ronsick's Auto Care in Florissant

Miscellaneous Auto Services
Signs That Your Car Needs A Mechanic
Auto Repair Near Hazelwood